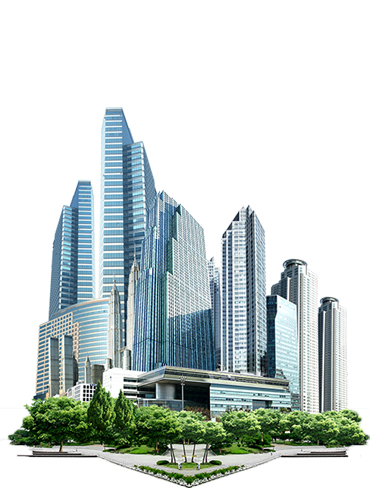 Our motto "Think Big Do Big" aptly captures the ever-evolving spirit of Peenzone.
Peenzone Jewellers is an online e-commerce website. which deals in jewelry and mostly famous for silver and diamond jewelry. The company started on 24/09/2015 from Jaipur, Rajasthan. Mr. Pradeep Kumar is owner of the company. He basically belongs to Jaipur, Rajasthan.
it is said that Jaipur is known for jewelry hub. Peenzone Jewellers had just give a try to push their business in this sector. They developed their own product with latest design and best quality. We mostly deal in nose pin, nose rings, rings, earrings, bangles, bracelets, toe rings, pendants, necklace, anklets etc. His goal is to provide best and transparency in the product for their customers. So customer get, what they get is what they see.
Today Peenzone Jewellers became a trustable brand to his customer and it will be same as future. We believe that now a days online shopping is going more popular and it's growing day by day but it's also not fruitful for customer because many seller showing some other thing and delivering another thing to the customer. But out customer will get the same thing which we committed to our customer's.
What we deliver?
We make all kind of Jewelry like Nose pin, Nose Rings, Rings, Earrings, Bangles, Bracelets, Toe Rings, Pendants, Necklace, Anklets, Navratna Nine gems, Rashi Ratna Diamond Jewelry Real Stone Diamond, Ruby, Emerald, Yellow Sapphire, , Blue Sapphire, Pearl, Cat's eye, Hessonite, and Coral etc. We offer both type of order B2B and B2C.
Online e-commerce websites :-
1. India :
Currently we are also working on many India online e-commerce websites like Amazon.in, Flipkart, Snapdeal, Voonik, Paytm, Shopclues etc.
2. International :
Currently we are also working on many International online e-commerce websites like amazon.com, amazon.ca, etsy.com.